MAC Consultancy 1998-2023
25 years Success Story​
Project-Based Hiring and Recruitment Process Outsourcing through an integrated suite of leadership services. With our 25 years of Experience in Recruitment dedicated to high-profile clientele in the Kingdom of Saudi Arabia, Al-Hada Hospital, Ministry of Defense – Taif, AL Zamil Heavy Industries, Pressure Vessels, Tanks, Boilers, Saudi Aramco, Budget Rent A Car, Kingdom Largest Fleet with 30 000+ with 800 outlets in Kingdom, Obeikan Float Glass, Yanbu, Hail Cement Company – Hail, Balubaid Group of Companies, GMC General Motors, Manufacturing, Battery Plant, Plastic Factor, Ruby Tuesday, American Fine Dine.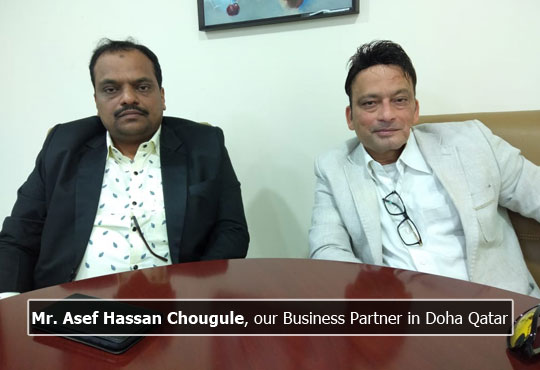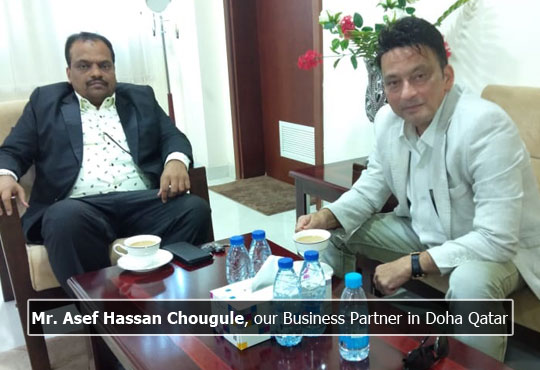 Leadership is all about Managing People
The one essential, indispensable factor in a company is being able to create the right customer experience that is so necessary for its continued survival is its people.
A company will have among its employees, planners, enablers, and doers. But it doesn't pay to forget that all of them are people and that their roles can be compartmentalized in a rigid fashion. A leader's first concern should be to formulate the vision for his organization.
The Vision must be an operating system for the company, providing a road map for the future and enabling the employees to benchmark themselves against the best
in their class in the world. It also follows from this that the leader must build a first-class team that is not only able to relate to his vision but exhibits an enthusiasm to live up to the highest quality benchmarks.
If he is to truly energise his organization, a leader must select team members who are self-driven and can meet and exceed the performance targets laid down by the organization. Another critical factor on which a leader's success hinges is his ability to stimulate a thinking environment within the organization.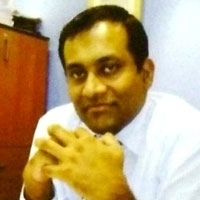 MAC had been been instrumental in providing us with quality manpower at all levels of our organizational hierarchy since 2001. We are fully satisfied with his services and recommend his services to you.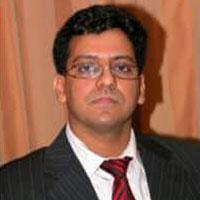 We always get what we are looking for at any level, it goes with MAC saying that we do not give job, we give opportunity.
News & Events
Human Resources and Management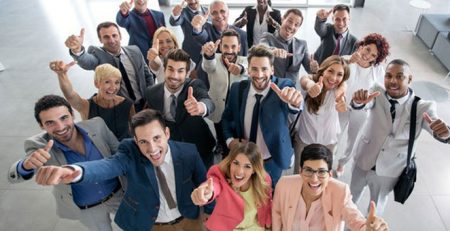 MAC Consultancy has established itself since 1998, 22 years on going success history, Mark of Success, as a renowned... read more